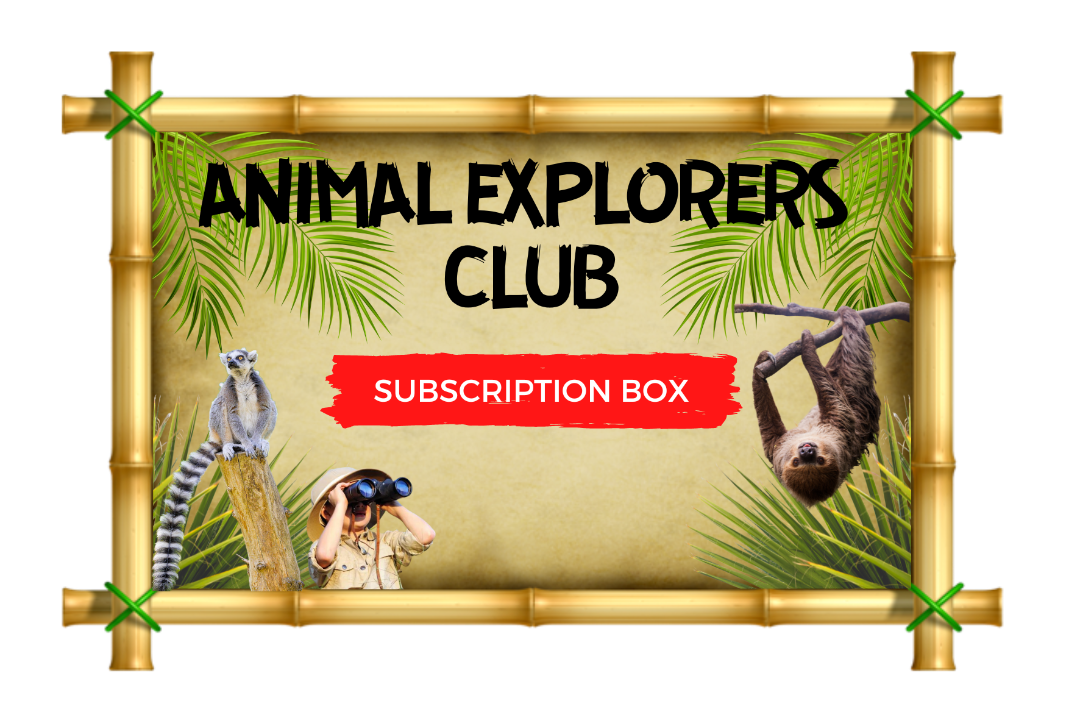 DOES YOUR CHILD LOVE ANIMALS?
They become the zookeeper when they explore the world of animals thru a Zookeeper Subscription Box from the Animal Explorers Club!
Subscribe Now & Learn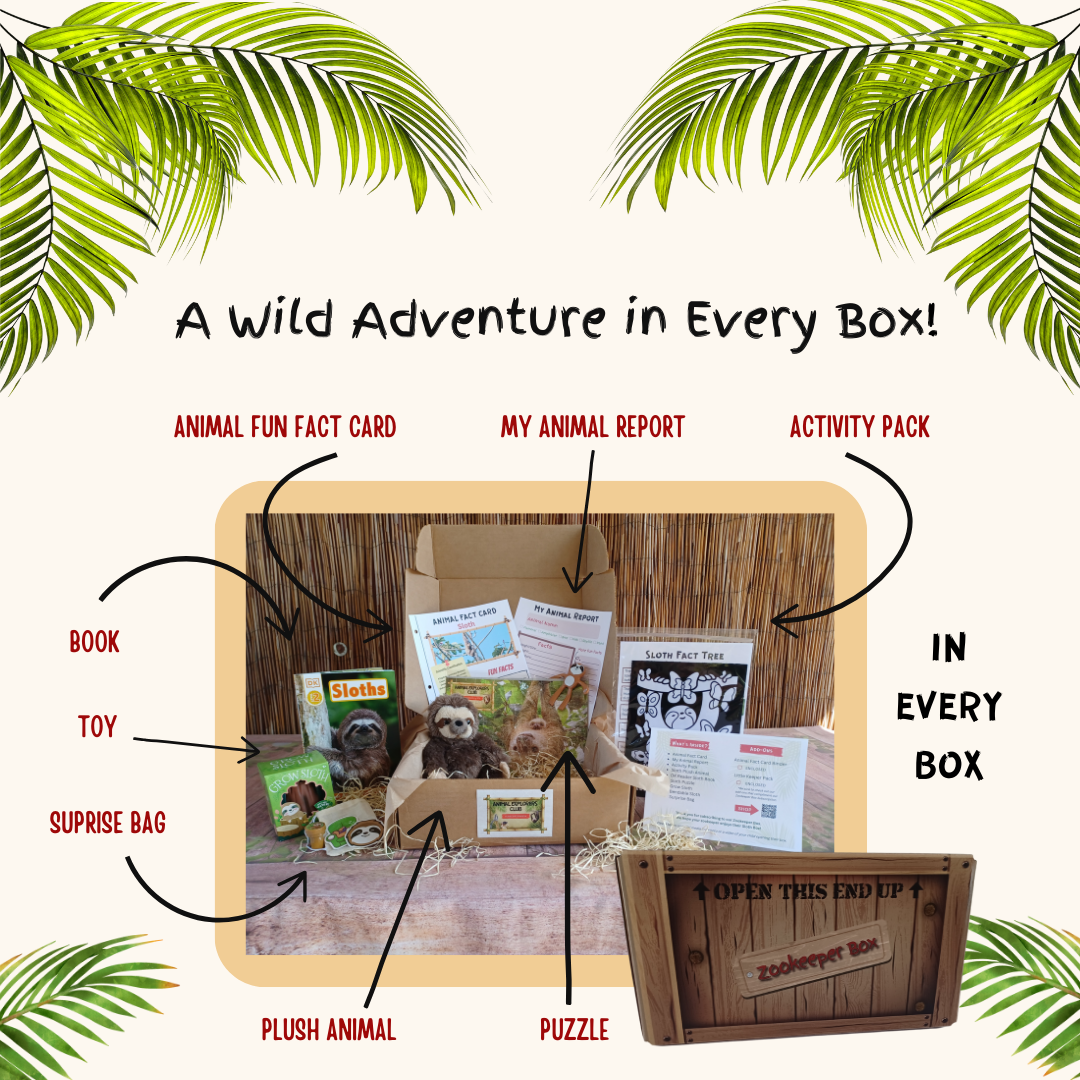 YOU WILL FIND A WILD ADVENTURE IN EVERY BOX!
A NEW ANIMAL EACH MONTH!
Each monthly Zookeeper Box includes:
Animal Fact Card - My Animal Report - Activity Pack
Puzzle - Game or Craft - Book or Magazine
Plush Animal and more!
Subscribe Now & Learn
IT'S EASY AS 1-2-3 TO SUBSCRIBE & JOIN OUR CLUB!
SUBSCRIBE TO BOX

Subscribe to the Zookeeper Box for fun and learning about animals each month!

ADVENTURE IS COMING

A wild adventure will arrive at your doorstep each month featuring a new animal!

EXPLORE & LEARN

You become the zookeeper with fun activities and educational content in every box!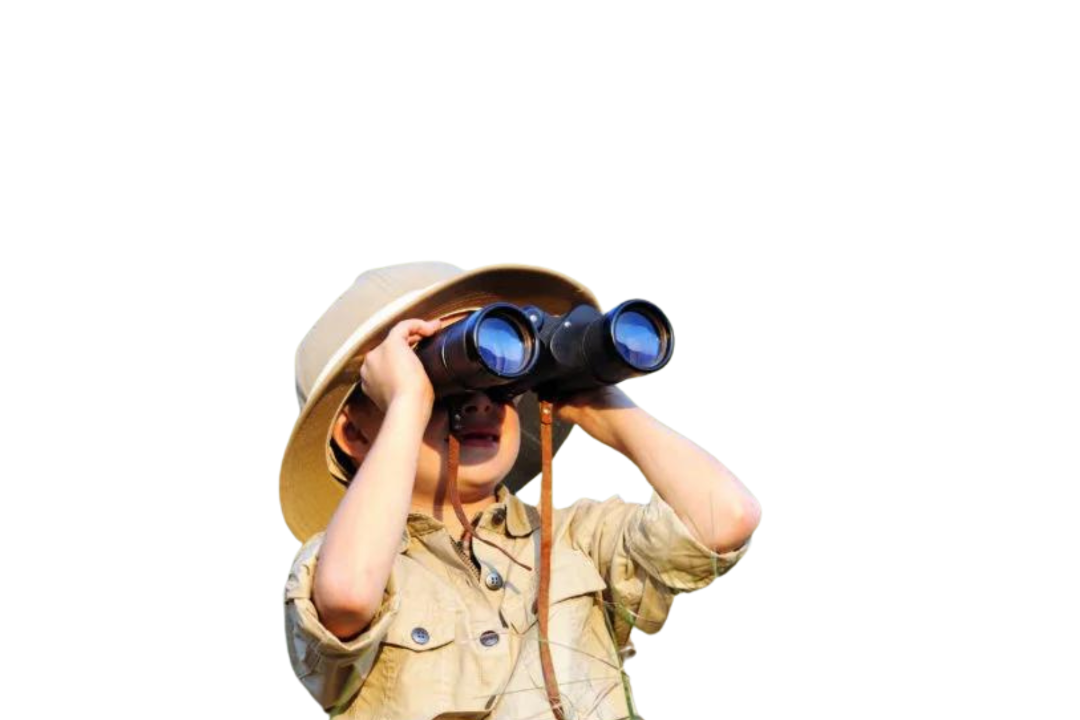 WHOSE LOOKING FOR ADVENTURE?
Our Zookeeper Box is great for kids, students,
and homeschool families! Anyone ages 4+ can
learn from our Zookeeper Box!
OUR SUBSCRIBERS LOVE THEIR BOXES!
YOUR ADVENTURE STARTS NOW!
SLOTHS - GIRAFFES - ZEBRAS - PENGUINS - ELEPHANT - HIPPOS - RHINOS - LEMURS - KANGAROOS - ALLIGATORS AND MORE!
Subscribe Now & Learn
SHIPPING WITHIN USA

We ship within the USA only at this time.

SUPPORT 24/7

Need help? Contact us anytime!

SUBSCRIPTION POLICY

Need to change your subscription? Contact us!